What are cookies?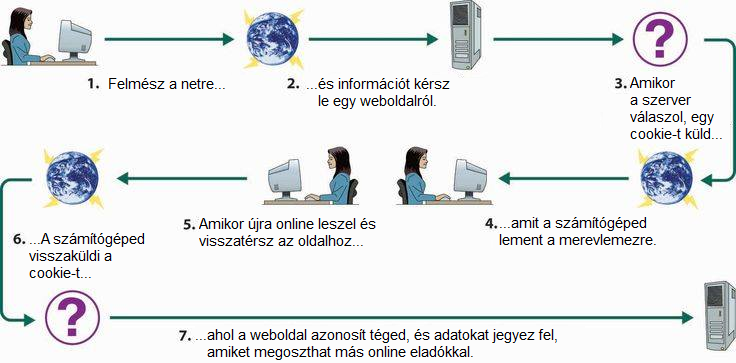 A cookie is a small piece of data that internet services store in your browser. It is an essential technology for many web services and has been supported by all major browsers since 1995.
Why are they good for me?
Many web services rely on cookies to work. They can be used, for example, to log in or access personalised content on the web.
Cookies on BOCS Foundation websites and services
To ensure the highest possible quality of our sites and to enhance your user experience, we use cookies on BOCS websites and services. You can delete cookies from your computer at any time or set your browser to refuse the use of cookies. However, by disabling the use of cookies, you acknowledge that without cookies, the functionality of the site will not be fully effective. For information on the use of cookies, please refer to the privacy policy of our publications and services.